Subscriptions
When you return from your first MoonBack mission, you will be able to select the spacecraft of your preference, to continue experiencing the WoW factor.
Here you have all the possible options!
MERCURY

0

€

/month

0

€

/month

Forever

GEMINI

29

€

/month

24

€

/month

With annual subscription

APOLLO

59

€

/month

49

€

/month

With annual subscription

MoonBack

MoonBacks/month
50

100

200

MoonBacks storage
100

200

1000

Lifetime of a MoonBack
1 mes

Unlimited

∞

Unlimited

∞

Resolution
360
480 (SD)
720 (HD)
100% channel independent
No apps or installations
Animated preview, emotions and signature
Response with MoonBack
Smart Actions
Interaction statistics and epic metrics
Chrome Extension
Security and encrypted communication
Documentation and support

Recording and management

Recording Notes
Smart Capcom
Launch via QR and Web
Response signature
Webpush and Email notifications
Third party notifications
Tags and filters
Deletion wizard
Downloads
1-to-group tools

Special displays

MoonBack Pass
BASIC & FULL
MoonBack Show
MoonBack Live
Smart Dock

Statistics and reports

Display statistics by MoonBack
Real-time interaction logging
Command post
Account grouping by levels
Comparison between account groups
Logbook
Multi-account corporate reporting

Customization

Logo and theme
Watermark
Customizable URL
Redirects and view after response

Integrations

MoonBack as a Service
Third party pixel tracking
Native CRM/ERP integrations
Automations (API + webhook)
Red Button

Specials

Access to WoW extensions
Personal support

.
Email
Email + Whatsapp
(<4 horas)
Email + Whatsapp + Video call
(<2 hours)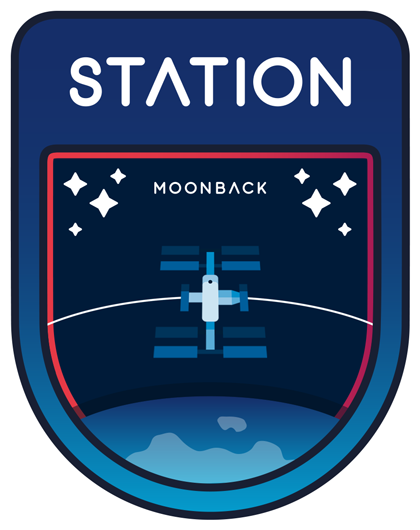 MoonBack across your entire enterprise on an unlimited basis

.

Contact us and we will inform you about our corporate account.
You can deploy MoonBack throughout your company and enjoy a flat rate.

FAQ
Frequently asked questions and answers
Ready for the journey
Ready for the journey?
The time has come to get closer than ever to those who matter most to you.
Try MoonBack for free!
Discover MoonBack in full with an Apollo accountbefore subscribing or switching to MERCURY for good.