All cases are 100% real sent to real people.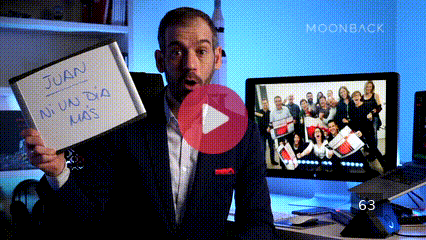 Keep in touch
Do you think an email or a phone call will do any good? It's MoonBack time!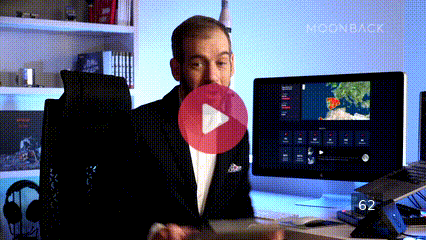 Reminders and due dates
Reminders, deadlines,... Always close to those you care about but without bothering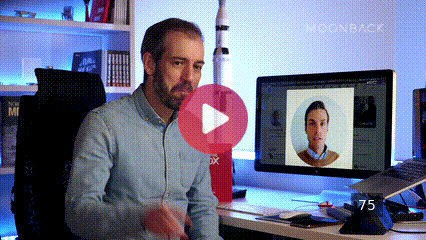 Welcoming and on-boarding
Coffee mugs are fine, but to receive a personal MoonBack on your first day, as a customer or employee, is just WOW.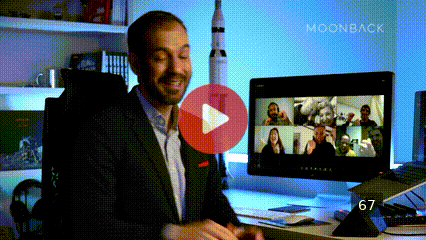 Request a daily progress video-log
Simplify progress and evolution tracking for experiences, courses, challenges, projects...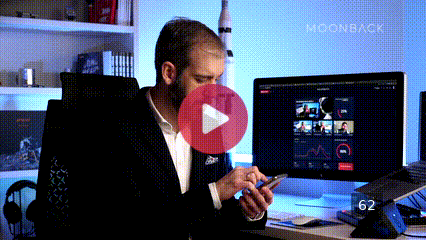 Celebrating milestones and achievements
Objectives, key milestones, project closings, sales...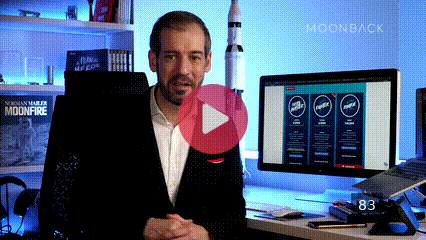 Hindsight review and third party feedback
Concise and clear information with no misinterpretations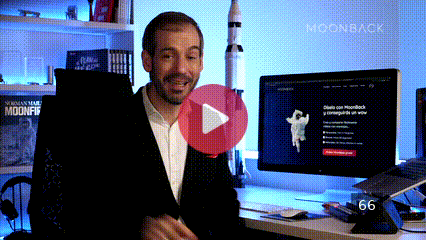 News, press releases and updates
"Keep posted those who matter the most in a personal, executive and unobtrusive way."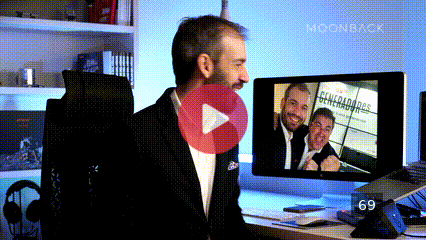 Congratulations, thanks and farewells
Anniversaries, birthdays, special occasions...
Ready for the journey
Ready for the ride?
It's time to get closer than ever to those who matter most to you.
Try MoonBack now!
Discover MoonBack in full with an Apollo accountbefore subscribing or switching to MERCURY for good.