How it works
How it works
Never before has it been so easy to get closer
to the ones you care about the most. Never before has it been so easy to make them feel
like you're taking them on a trip to the moon!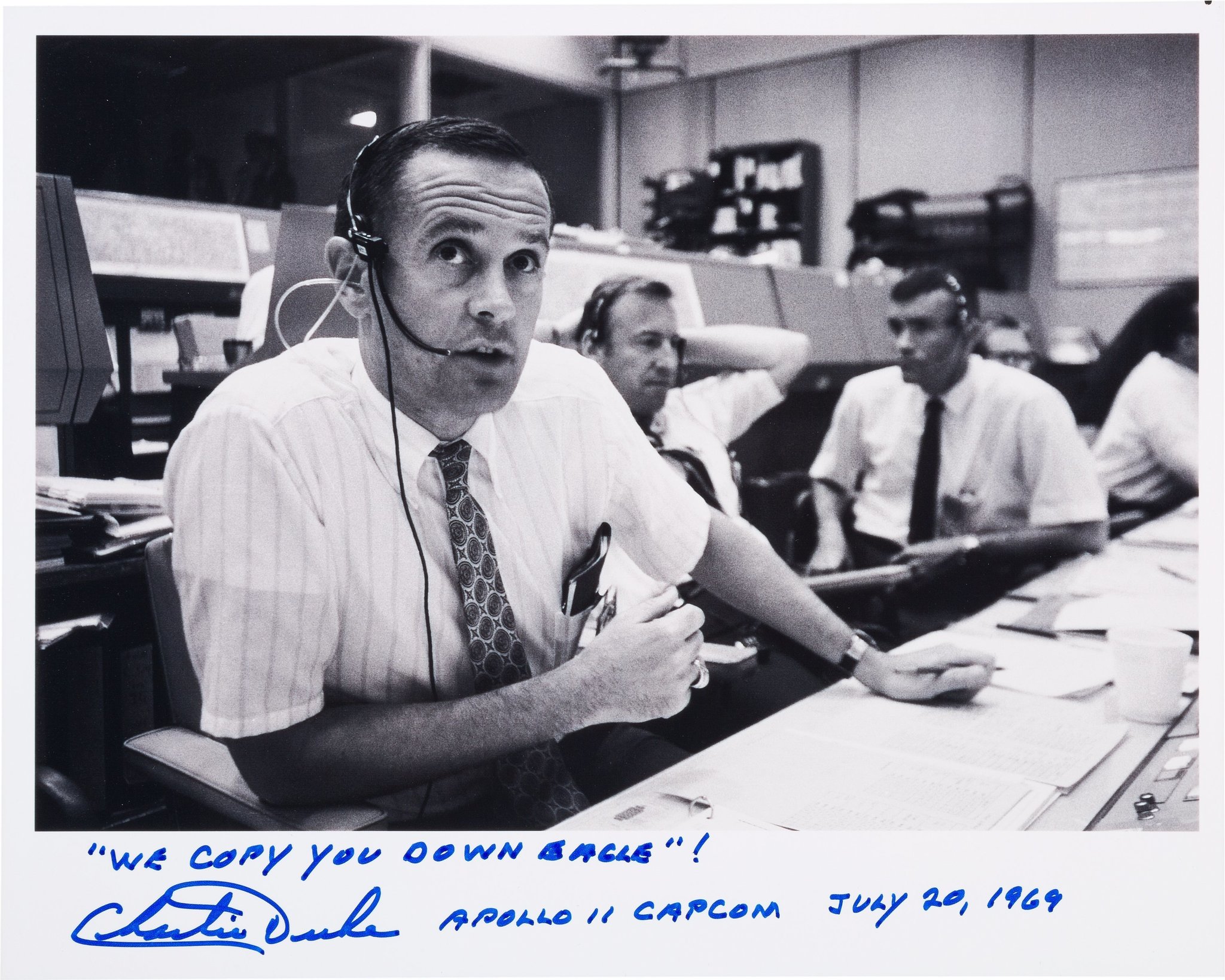 CAPCOM here!
Discover how MoonBack works in minutes
Videos with quick guides, tutorials and tips to become a MoonBacker.
Watch videos
Record a MoonBack with one click
3,2,1... liftoff!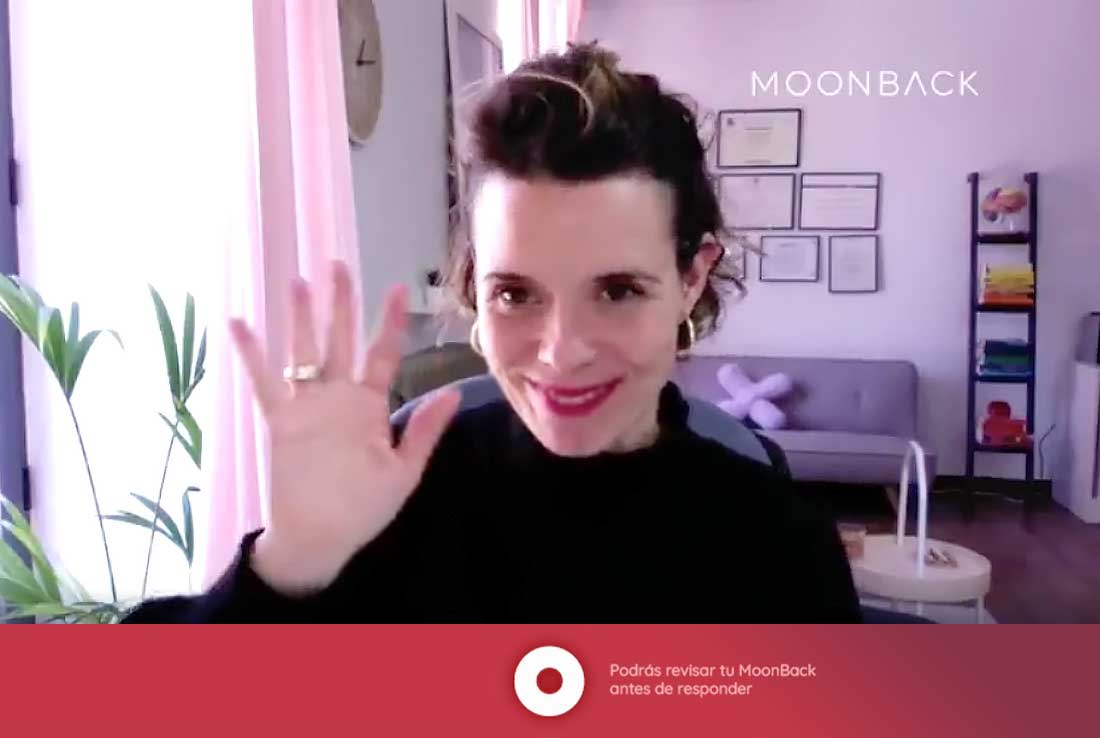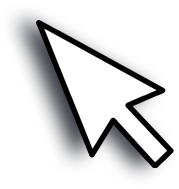 RECORD DIRECTLY FROM YOUR BROWSER
No apps or complex configurations.
The only things you need is your preferred browser, a camera, and yourself. Never before was it so easy to start such an amazing adventure!
Compatible with 99,9% of web browsers!
Including its mobile versions!
Chrome FirefoxSafari
Opera Edge...
MESSAGES WITH THE POWER TO TRANSFORM
Add a personal message
to your MoonBack
Text, emoticons, links, or any form of call to action...
Personal references will multiply the chances of your MoonBack being opened and reproduced!
SMART ACTIONS
Effortless calls to actions and third-party services
Add any URL within the message text and we will automatically convert it into a call to action button
Calendly, Doodle, WeTransfer, Google Drive, iCloud, Dropbox...
Scheduling meetings, casting votes and making decisions, sharing docs or polls...
without shifting the attention from you and your video.
SOCIAL
Perfil en Linkedin
ZERO CONFIGURATIONS
Paste the URL and
MoonBack will turn it into much more than a simple button.
Scheduling meetings, casting votes and making decisions, sharing docs or polls... without shifting the attention from you or your video
But always without stealing the limelight from you or your MoonBack.
Also, fully customizable!
RECORD FROM THIRD-PARTY APPLICATIONS
LinkedIn, Salesforce, ZenDesk, FreshDesk, Gmail,...
Install our Chrome extension and you will find a MoonBack button waiting for you right there where you need it!
Record and launch a MoonBack
at the speed of light!
With one click, you will record a MoonBack on the same page you already are!
When you finish, your MoonBack will be automatically included in the right place ready to be launched!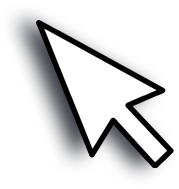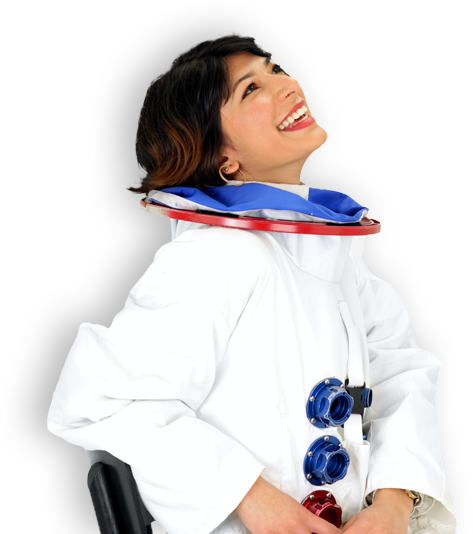 Did you know that 93% of the power behind a message is contained in non-verbal communication?
That's why it's important that you, and only you, become the protagonist. Zero filters, no beach backgrounds, or phony effects. Natural is exceptional!
Natural is exceptional.
Launch your MoonBack with a click!
Destination: The Moon
MoonBack is a relationship model, not a channel.
MoonBack leverages the channels that already exist and helps you with what really matters: establishing a more human, close and real communication.
A communication of enormous impact.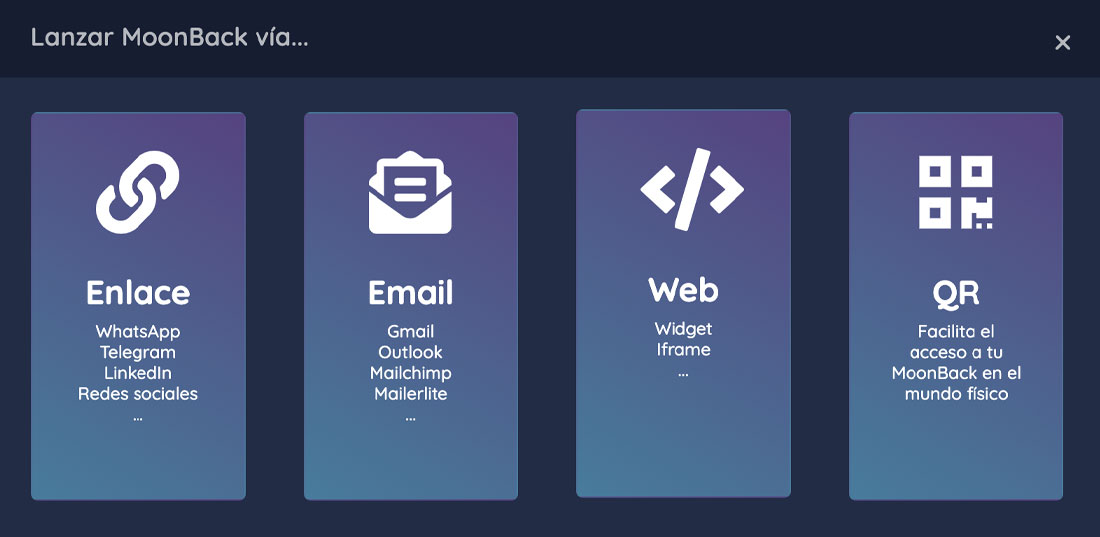 CHANNEL INDEPENDENT
WhatsApp, LinkedIn, Email, SMS, QR code...
Choose the simplest and most powerful channel with which to reach your destination.
It doesn't matter where you send it.
The wow effect is guaranteed.
Animated preview
Every MoonBack includes a four seconds animated GIF preview because the first moments of any message are the ones that cause the greatest impact.
Just picture your recipient's face when he or she opens your MoonBack!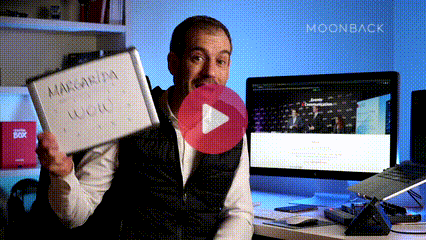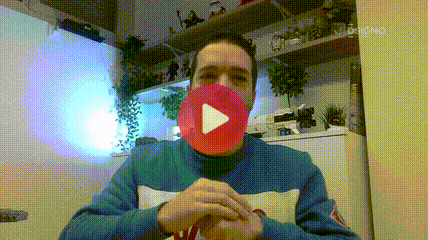 Did you know that MoonBack doesn't need to integrate with anything but integrates with everything?
MoonBack does not need your contacts, your CRM, or your databases.
Instead, we are eager for you to link
all the data

generated by MoonBack with them and make the most of them.
Zapier, Webhooks, activity log export...
Watching a MoonBack is just a click away.
The Eagle has landed
DISPLAY PAGE
On any device, without apps, without impossible requirements, without registrations or emails!
Just click on the MoonBack preview and press play!
That's how easy and simple it will be for your recipient to enjoy your MoonBack, access your contact details and even reply...
Reply with a MoonBack of course!
Without interruptions or nuisances.
Let your recipient decide when to pay attention.
Zero attachments or downloads.
The true meaning of traveling light!
Saving space memory in your devices.
Both in your devices as well as in your contact devices.
Always
private.
Either be for one contact or multiple contacts.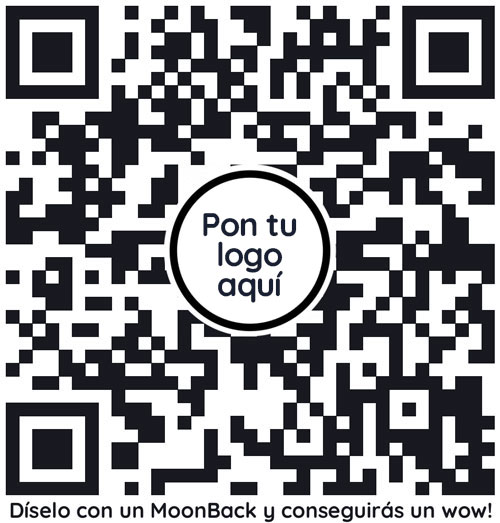 CUSTOMIZED BRAND IMAGE
Put your logo on the display page with a watermark and QR
You can even customize the page that will be shown to your contacts once they reply to you or the address to which you want to redirect them.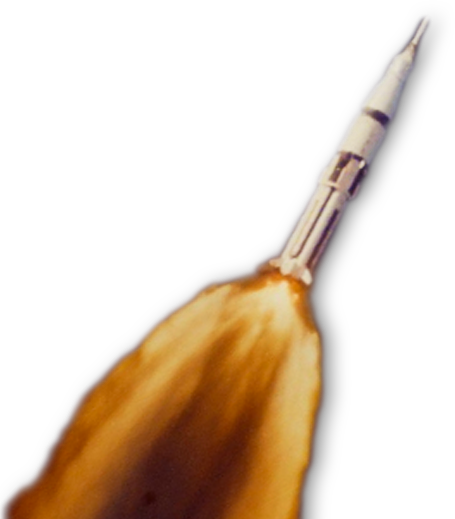 92.6%
Did you know that is our average reproduction rate?
Achieve astronomical opening and reproduction percentages, leaving behind the conversion rates of other relationship media.
Keep track in real-time!
Houston, everything fine up here!
PUSH NOTIFICATIONS
Get instant alerts in your browser and email
No more sending an email or a WhatsApp and just "waiting to see what happens".
Access, playback,
reply...
You will know exactly how and when your MoonBacks receive interactions.
INTERACTION LOG
As true as if
you were there.
All interactions made by your recipients with a MoonBack are duly recorded.
Date and time, location, device, reproductions, reactions, clicked links, answers...
Percentage of playbacks
in real-time
Can you imagine what it's like to know the exact frame of your MoonBack that your recipient is currently viewing?.
Don't be fooled by the double blue check or by the one-click registration.
Accurate identification
of your recipients
When you launch a MoonBack to several contacts you will be able to link the interaction of each of them by adding a private identifier.
Export your complete
interaction log
PDF, Excel, JSON...
Export your data into your CRM and boost the chances of a successful follow-up and future interaction with your potential customers.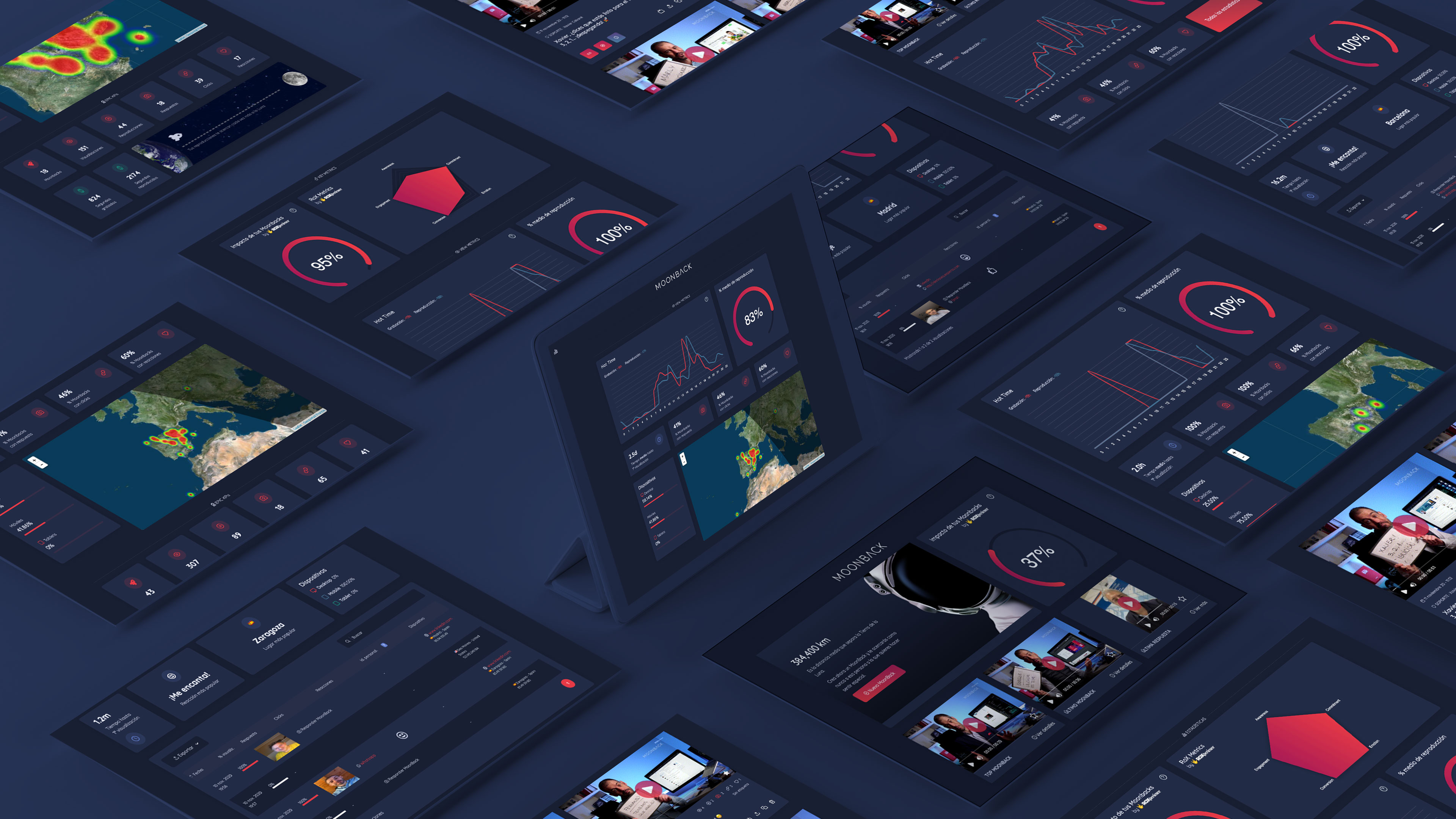 ADVANCED ANALYTICS
NASA style
Command Post
Because at MoonBack everything under control truly means everything under control.
Impact analytics
by RoXperience
You will be able to analyze the real impact of your MoonBacks and discover how to improve your WOW factor through five key variables: awareness, commitment, emotion, conversion, and engagement.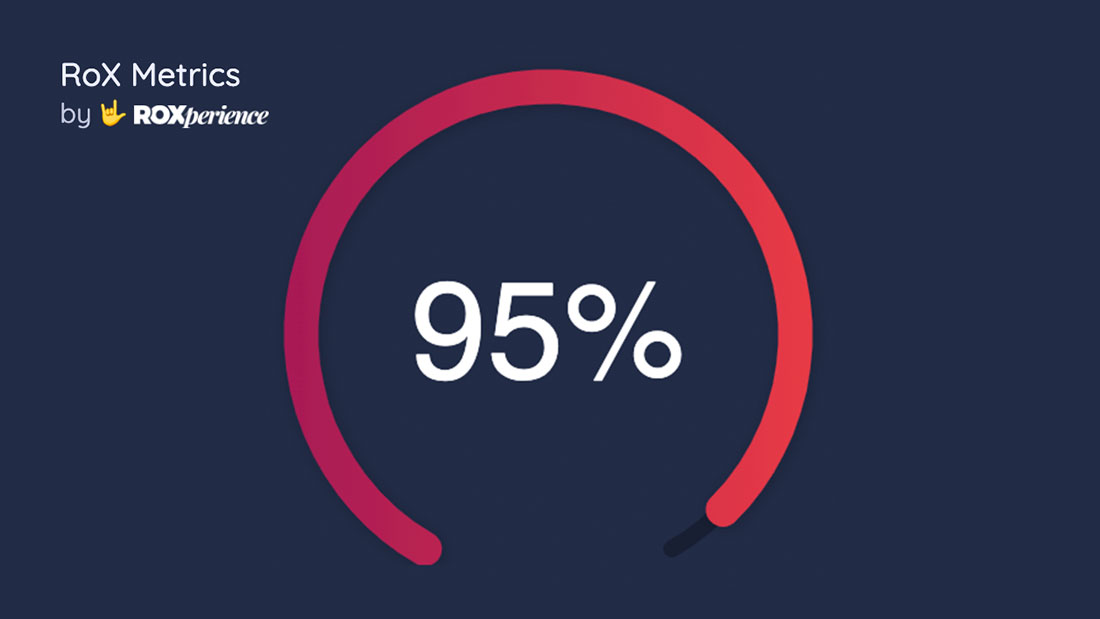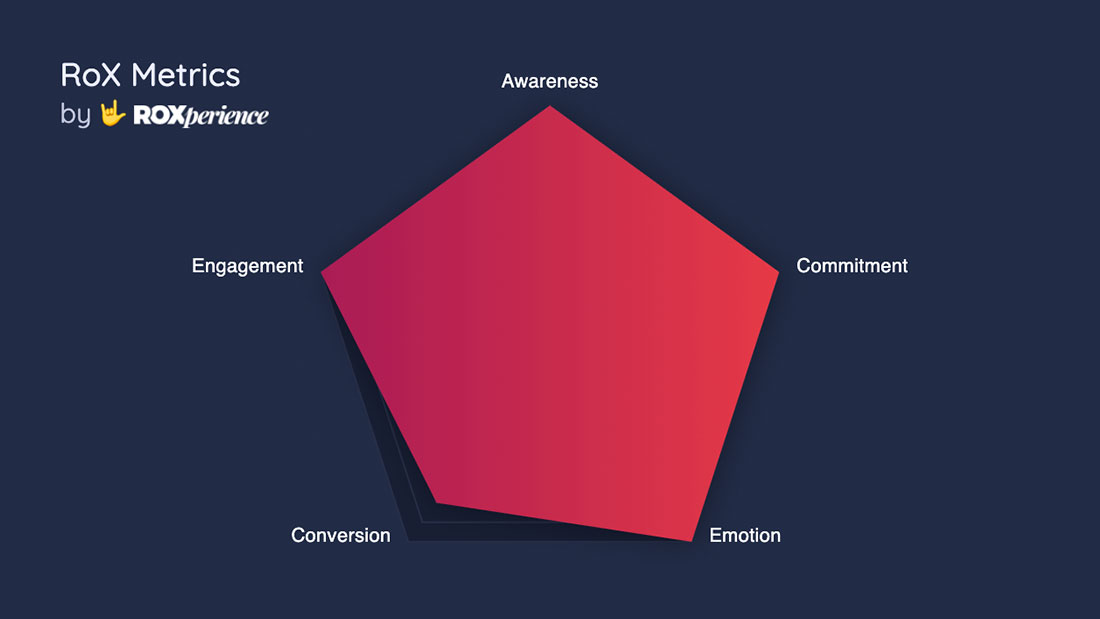 Also...
% Impact
by RoXperience
% in-detail impact
by RoXperience
Hot time: recording vs. playback
Average %
of playback.
Geographic
heat map
Temporal
heat map
Average time
until first access
% of MoonBacks with replies, clicks, and interactions.
% of devices that playback your MoonBack
Epic
analytics
Impact analytics timeline
Visualization analytics timeline
BUSINESS ANALYTICS
Race mode
Link the accounts of an organization and you will be able to compare the statistics of one or more accounts and the average of all of them.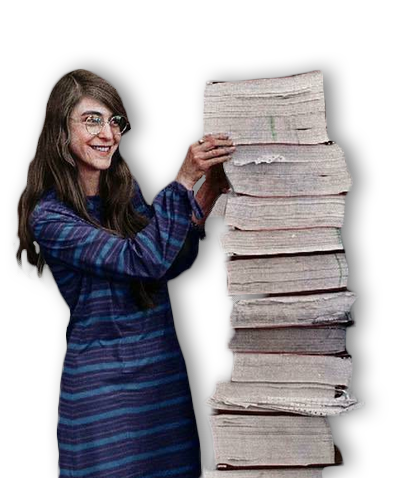 Margaret Hamilton
Did you know we have
18 documented Study Cases?
If something is clear to us is that MoonBack is not for everything. However, we guarantee that your head will not stop finding MoonBack moments.
I tell you, you tell me.
Mission accomplished!
Because communication between humans is rich and complex,
but above all, is a two-way process.
Our mission will only be accomplished if you get a WoW for a reply.
And MoonBack provides you with the tools to achieve this!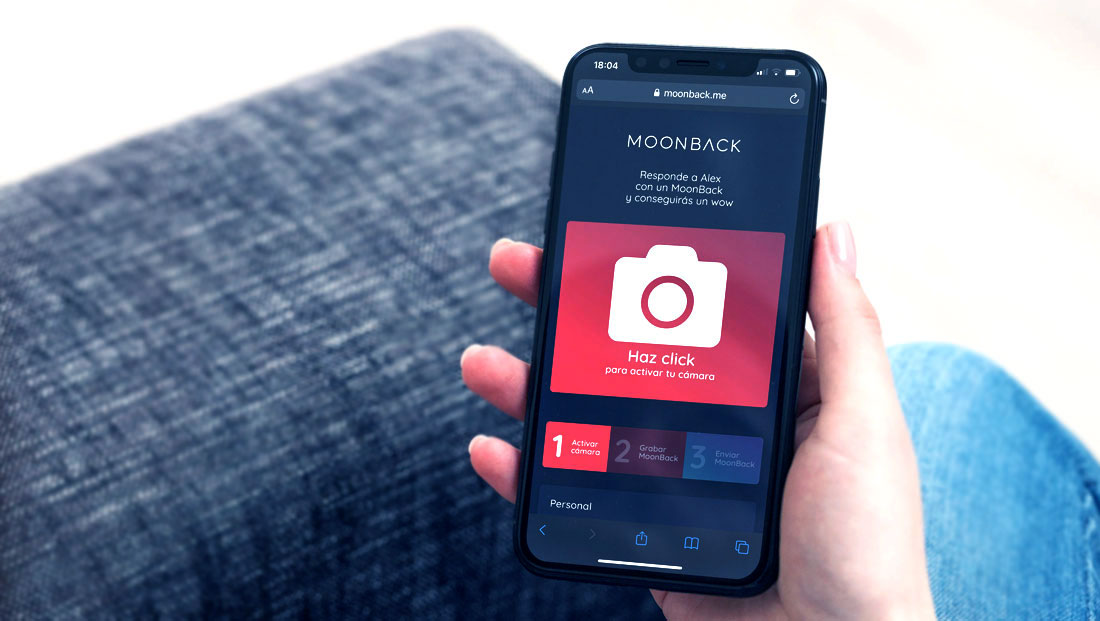 WOW REPLIES
MoonBack allows instant replies without registration, apps, or emails!
Again from any browser and without your recipient having to register with MoonBack.
FURTHER CONTACT OPTIONS
Phone, WhatsApp, email, social networks...
With a simple click, your recipient can return a phone call, start a WhatsApp conversation, write you an email or visit any of your social network profiles!
Emotion-driven interactions and reactions!
Our beloved emoticons could not be left away, especially when words are not enough.
Ready for the ride
Ready for the trip?
It's time to get closer than ever
to those you care about most.
Try MoonBack for free!
Discover MoonBack in full with an Apollo accountbefore subscribing or switching to MERCURY for good.