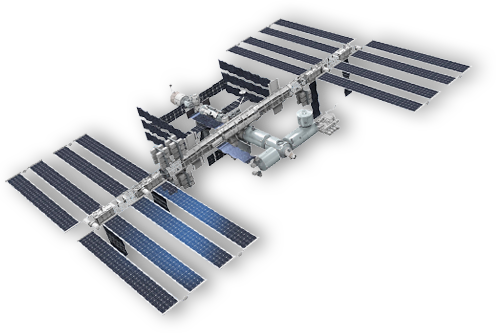 MoonBack Extensions
Multiply the
WoW

experience.
Welcome to our extensions Marketplace
Extensions and improvements for your journey, developed in collaboration with top companies and institutions.
Do you want more information on how to apply an extension to your account? Do you want to create something with us?
Native bi-directional integration
Record and launch MoonBacks from a customer or opportunity profile.
Effortlessly record in real time all the interactions made by your recipient.
Design your own workflows based on the interactions received.
Generate your own reports and metrics.
Automatically and effortlessly embed a "New MoonBack" button in dozens of web services and applications.
Take advantage of all the power of MoonBack without changing your habits or way of working.
Linkedin, Gmail, Outlook, Whatsapp, Slack, Zendesk, Freshdesk, Loom, Clickup, Trello, Teams, Zoho, Gdocs, Hubspot, Telegram, Wordpress, Disqus, Discourse, ...
Manage from a single point all the accounts of your team, organization or group of companies, grouping them by areas, departments, companies...
Quickly access analytics and statistics for each account.
Compare results between accounts or against the average of all accounts.
Con la colaboración de:

Disponible para: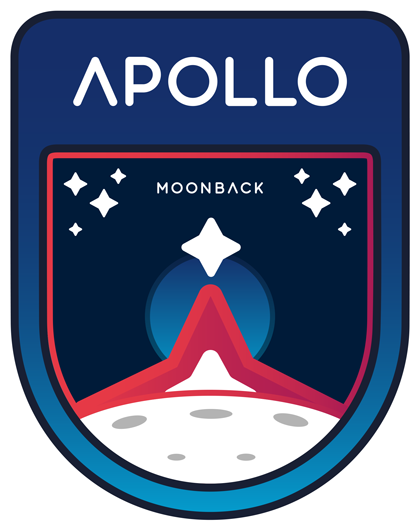 Turn your website into a personal website incorporating MoonBacks without programming.
Record a MoonBack and launch it in your Smart Dock. Only those with the personal link will see your website with the selected MoonBack.
Forget about rigid flow editors. You decide the journey you want your recipient to live. We give you everything you need to get a wow.
Con la colaboración de:

Disponible para: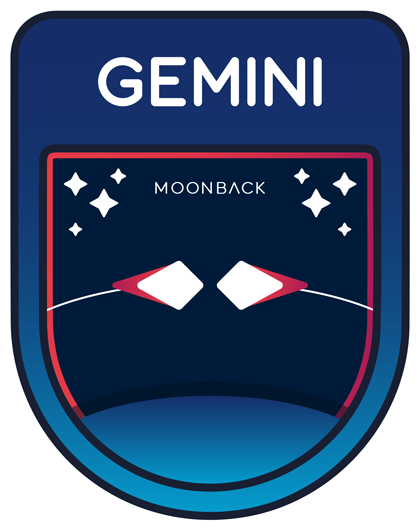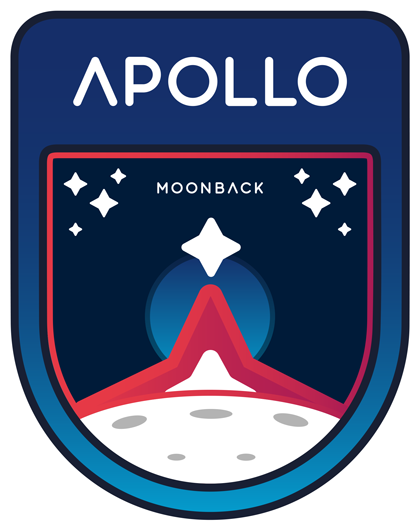 GIVE MOONBACK AS A PRESENT
Make it easy for anyone to record and launch a MoonBack as a guest, using your account.
Perfect for using MoonBack as a contact mailbox, collection of video testimonials, dedications, events....
Con la colaboración de:

Disponible para: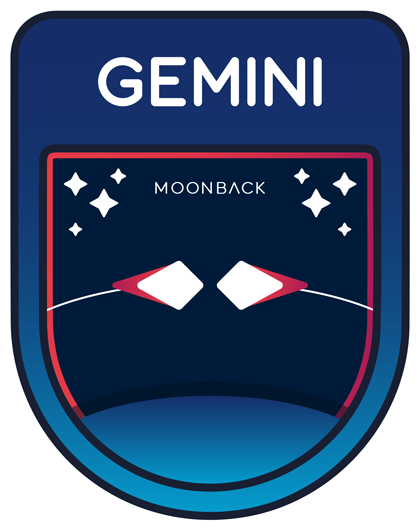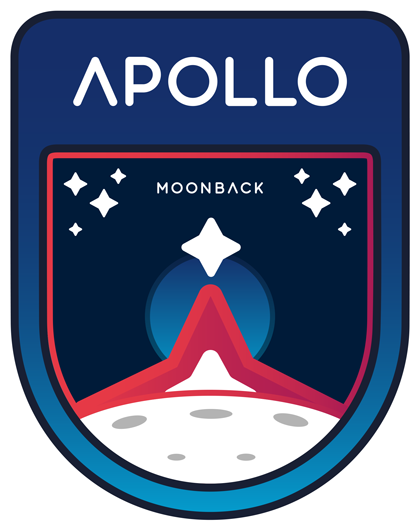 Change the display page of your MoonBacks with your own design and style.
Use your own domain on the display page of a MoonBack and MoonBack Show.
Con la colaboración de:

Disponible para: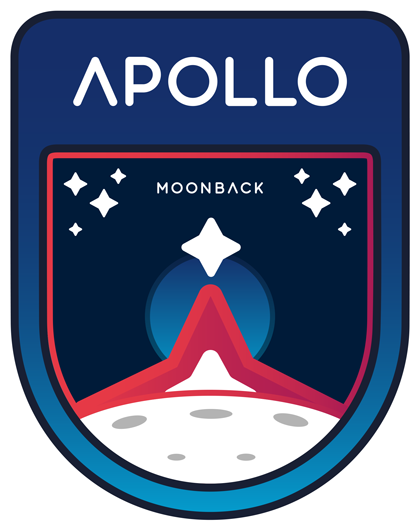 SUBTITLES AND TRANSLATION
Universal translation services
Automatically transcribe and incorporate subtitles into your MoonBacks.
Automatically translates subtitles into different languages


* 36 languages (English, German, French, Japanese, Russian, Spanish, German, French, Russian,... Klingon coming soon).

.
Importe válido para suscripciones anuales.
Launch your MoonBacks to conquer the space by enabling their access and mass reproduction (newsletters, mass response collection, global campaigns...)
Importe válido para suscripciones anuales.
Con la colaboración de:

Disponible para: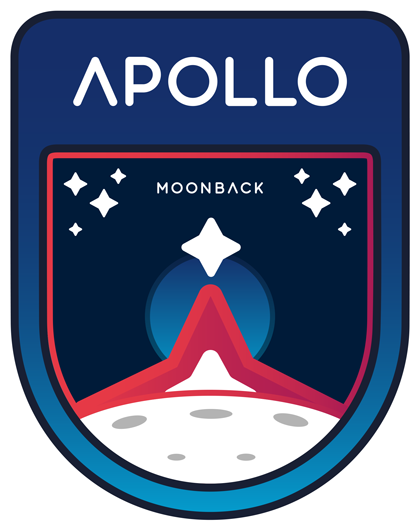 We accompany you and all your team during your first steps with MoonBack.
Learn with some practical cases how to boost the impact of your MoonBacks.
Master with us your key Case Studies.
Improve your recording technique.
Interactive portal for your MoonBacks and their responses with which you can dynamize all kinds of events (events, live events, Q&A, celebrations...).
Moderate the answers, publish them and make it easy for anyone to react to them.
It includes a real-time display module compatible with video switchers and streaming solutions (giant screens, live realization, streaming...).
Ready for the journey
Ready for the ride?
It's time to get close and engage, like never before,
with the people you truly care about
Try MoonBack for free!
Discover MoonBack in full with an Apollo accountbefore subscribing or switching to MERCURY for good.